Planet Designs Overland

Whilst still bound by the 9-5 daily grind we enjoy getting off-grid when we can on short getaways in our NT Pajero and Custom 13ft CrossTrak Hybrid. We'll share vlogs of our overland journeys as we explore Australia's natural beauty via our YouTube channel . We hope these will inspire your next travel adventure, help you plan your next outdoor escape, or give you a virtual holiday.
With Nikon camera's in hand we will also share our landscape photography via Instagram and Facebook. You can buy our fine art prints through our online store, and at our market stall during the summer season. Feel free to email us anytime for more information and print size options.

We also offer FREE wallpapers, just click on Free Downloads, then Free Screensavers in the menu tab.
COMING SOON!! We will be launching a range of merchandise designed by us and locally made, available in our online store soon!!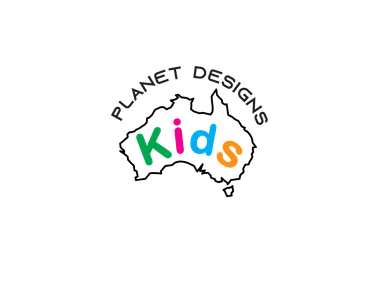 Planet Designs Kids
Our intent for Planet Designs Kids is to create engaging, educational children's books, colouring pages & craft activities based on wildlife and nature in both our local area and habitats across Australia. Click on our blog to see our latest colouring activities or our online store for our locally printed children's books.
We also offer FREE kids colouring activities, just click on Free Downloads, then Planet Designs Kids Free Downloads in the menu tab.